Why Thermally Modified Wood?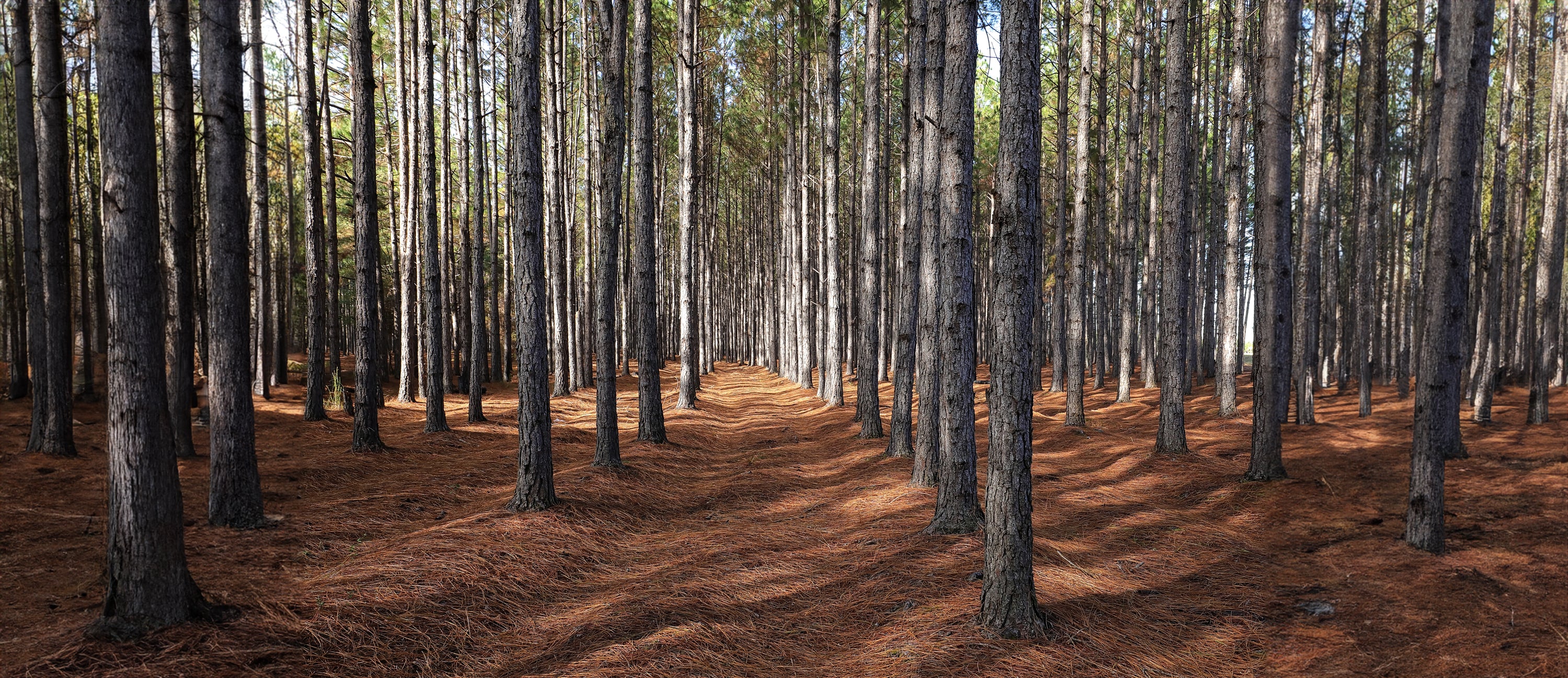 Sustainable. Natural. Local.
Proudly Georgia Made
Headquartered in Macon, Georgia, Westwood Millworks has been pioneering the thermal-treatment of wood in the United States since 2004.​
Learn More About Westwood
"The product was exactly as pictured. We had ordered and returned 3 other brands as they were nothing like their pictures. We were very pleased with the look and quality of these wall planks! Would definitely buy again."
"Such a great product. Looks elegant and was very easy to install"
"Feature wall turned out amazing!! Easy to work with…very nice product!!"
Have questions?
We have answers.
What is thermally modified wood?

Westwood Millwork crafts premium Thermally Modified Wood for diverse indoor and outdoor uses like siding, decking, and architectural millwork. Our process, free from harsh chemicals, utilizes heat and steam on responsibly harvested timber, preserving wood's natural beauty and durability. By replacing chemicals with high heat and steam, we naturally modify the wood's hemicellulose, enhancing durability without compromising aesthetics.

This Thermally Modified Wood offers improved stability, minimal warping, and reduced water absorption. The process eliminates compounds attracting rot and insects, resulting in a richer wood color. Through a 3-phase kiln process, our wood achieves hydrophobicity, resisting warping and chipping, and lasting over 25 years in various weather conditions.
What is thermally modified wood used for?

Westwood Millwork's thermal modification process significantly enhances decay resistance and dimensional stability, making it suitable for both indoor and outdoor uses like siding, decking, soffits, and furniture. Its versatility extends to emerging applications, from musical instruments to standup paddleboards, as manufacturers recognize its advantageous properties. However, it's essential to note that thermally modified wood is not recommended for structural applications.

This versatile material finds applications in various commercial and residential settings, including decking, docks, siding, interior flooring, windows, doors, bathrooms, interiors, saunas, and outdoor furniture. It serves as a sustainable, domestic alternative to tropical wood species, chemically-preserved, and composite lumber.
Is thermally modified wood expensive?

Given the versatility of our modification process across various wood species, there are likely choices available to suit most budgets. Westwood Millwork's offers competitive pricing when compared to alternatives like composites, exotic hardwoods, and premium softwoods. Additionally, our USA-based manufacturing contributes to a lower carbon footprint compared to exotic counterparts.